Using your intuition you will easily find a way to use it. We know you'll feel like releasing it, but first, make sure you fully charge the battery. You'll see, when you start using Inspiration you won't want to stop.
Combining stimulation, intelligence and a little relaxation, seduce with Inspiration your two erogenous points, the clitoris and the G-spot. For the best possible experience, we recommend applying a few drops of water-based lubricant to the erogenous zones and both toys.
It is possible to turn on the vibrating egg and suctioner in a standard way, with their pushbuttons on the toys themselves. And you can also control them through the "Adlove" App, specially designed to manipulate sex toys with surprisingly varied functions.
You will find different features that you will love. From the solitary mode to enjoy your sexuality in intimacy, through the music mode to vibrate to the rhythm of your favorite songs, or also with the shake mode,controlling the intensity and strength of the suction and vibration while shaking the phone or finally, the interactive mode,connecting with your partner or lover wherever you are and enjoy sexting on another level.
And finally, why not invite your partner to choose vibration and suction modes from another city, another country or another continent? Thus discover together new forms of stimulation and sexual pleasure.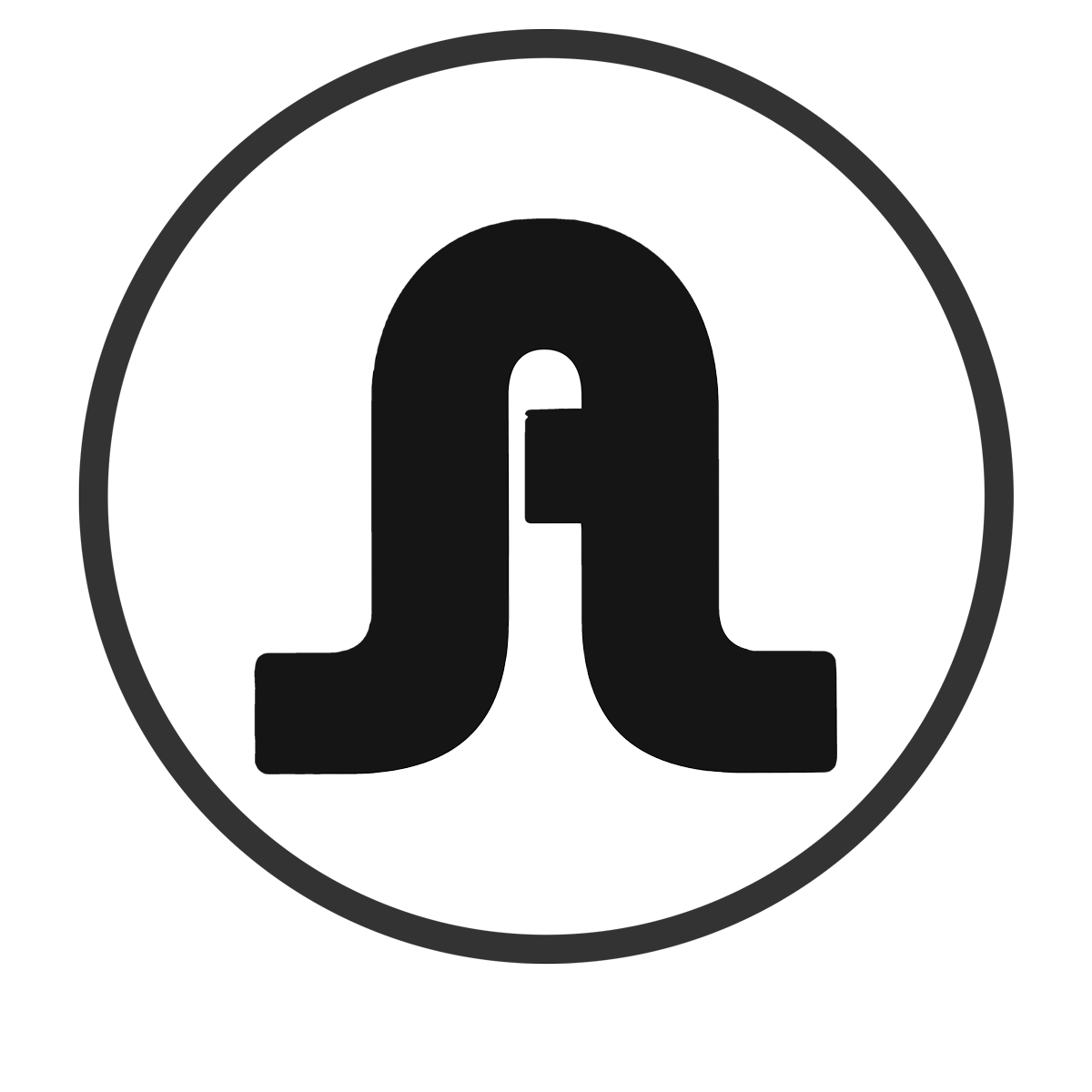 Two toys usable separately or at the same time;

 

suctioner

 

and

 

egg vibrator.
Remote control

 

with

 

Ad Love

 

app for IOS and Andorid. Allows long-distance connection without limits.
Super soft

 

Premium Silicone.
DCS Technology (Double Climax System)

 

climax by suction

 

and

 

deep vibrations.
9 suction intensities and 9 vibration intensities
Waterproof.