Lingus Black is a vibrating ring perfect for couples thanks to its skillful and flexible tongue, the textured stimulator it contains and the double ring. Perfect for a trio.
Couples:
Combining penis rings and clitoral stimulation, this talented bullet ring makes you enjoy sharing this amazing experience with your partner. The stylized tongue-shaped tip elegantly curves towards the clitoris to provide greater stimulation and more intense orgasms.
For her:
Waving over the center of the soft, textured body, Lingus Black features small round bulges designed to satisfy, perfectly positioned under the tongue-shaped clitoral stimulator.
For him:

Designed for longer lasting stimulations and adding more fervor, the dual action of the penis ring gently lifts the member, improving its erection by firmly secured in place and offering solid support for its base.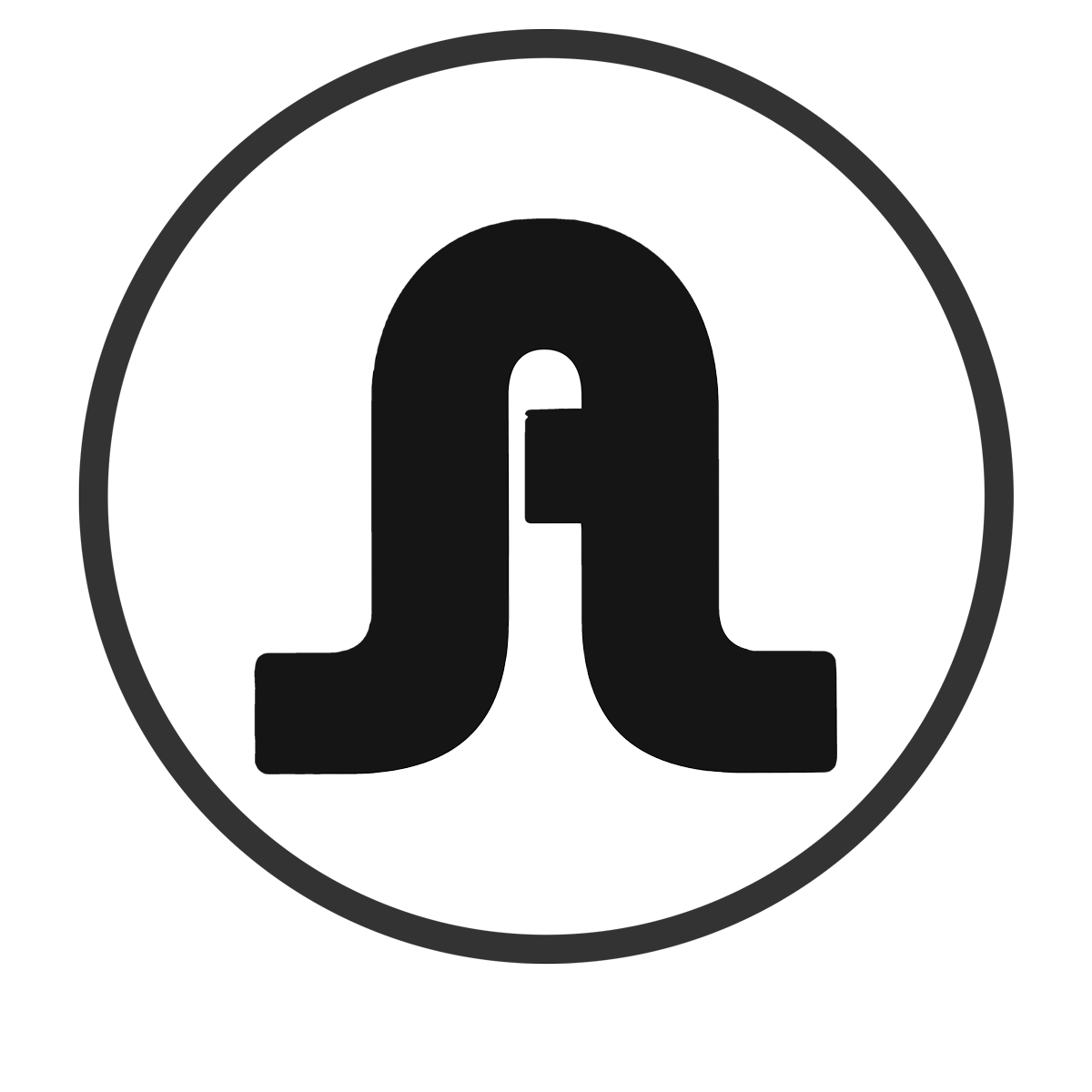 To enjoy this amazing and shivering pair ring, simply use the flexible bands and slide it over the tip. With the ring still expanded, gently slide it down to the base of the penis and adjust it as required for comfort.
Instantly increase satisfaction with a simple click. Press the double buttons,skillfully placed on either side of the ring to activate an intense wave of pulsations for an extreme erotic experience.
Placed inside the center of this creative and versatile ring is the unique and powerful motor. The removable vibrating bullet has enough force to fully stimulate your member while stroking the small tender point of it, producing multiple orgasms for couples. As a courtesy the small but powerful engine whispers subtly in its silentfit.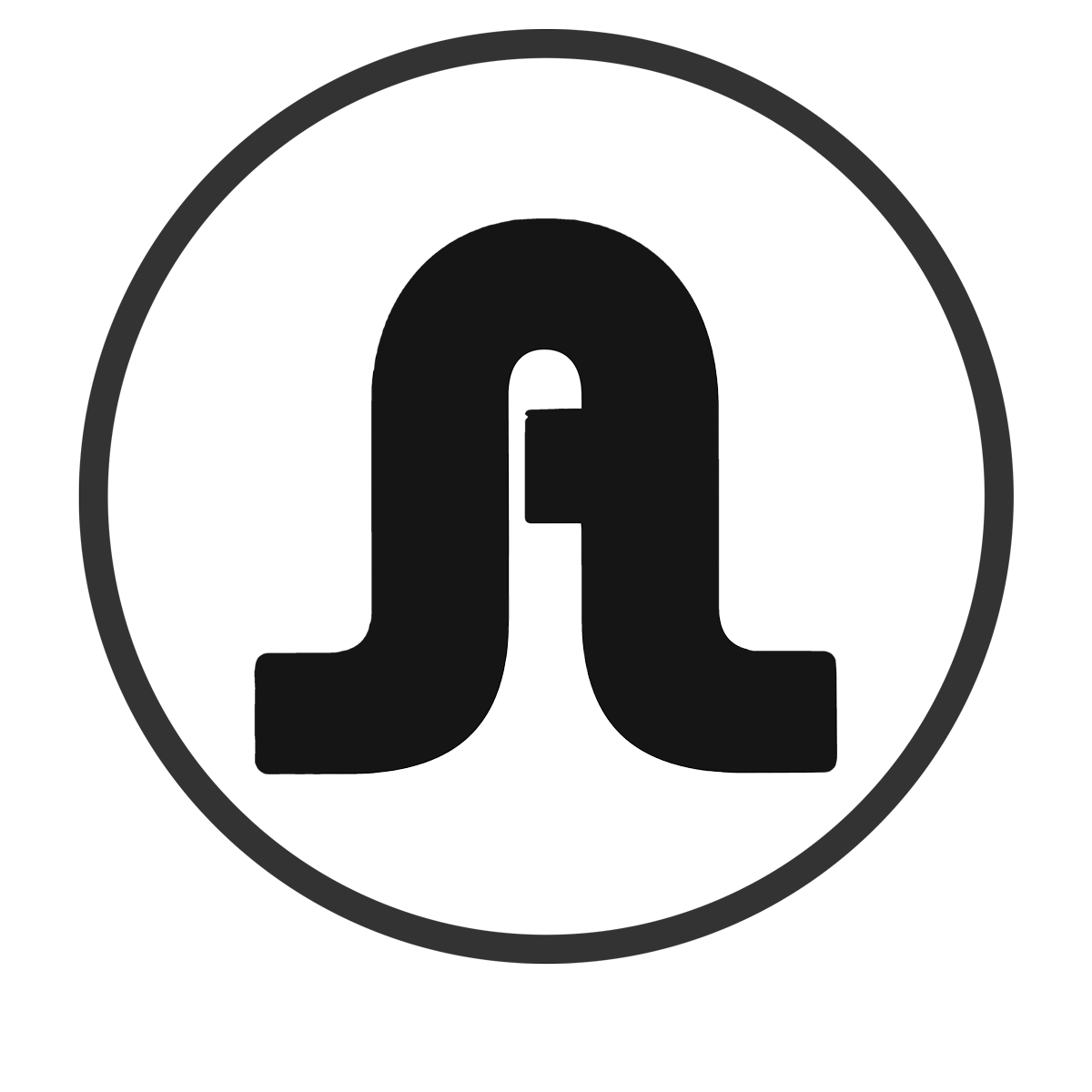 1 motor with 1 silent vibration intensity.-
Clitoral and penile stimulation.
100% silicone material.